So, I am a big JT fan. In my opinion he is one of the most relevant musicians in this generation. I searched three stores before I got my hands on his latest album and I didn't even mind. I just had to get it and get it I finally did. Yes I buy CD's. I have started in previous posts how I liked the track Tunnel off the album and I was excited to see the video come out earlier this month. Yes, it was met with a lot of criticism and opinions and even taken off of Youtube for a while.
Why? Well, The video has a lot of nudity, female nudity (see video below). Some have called it art, some have called it women degrading and a lot more. But I think the video is more than naked women. If you know me well enough, you might almost call me a feminist but I don't really see how this video degrades women. Yeah there are a million and 1 music videos that have I find very distasteful and sometimes almost insulting to my gender, this is not one of them. So here's my take on it. The video Break down; There are only five people in this video, JT, three women/models and appearances by Timberland. Although JT and the women in this video are never in physical contact or close proximity there is a lot of meshing of the shots to create that illusion. Awesome video mixing.
The reason I say this video is not in anyway degrading is because I didn't see it primarily focusing on the stereotyped female body parts. There was no booty pooping, heaping cleavages, Brazilian weave tossing, none of that. If anything it was the natural, just three females dancing away to an amazing song, naked. I;m sure you do that too occasionally cos I know I do. Yeah, I know people have different opinions and if you disagree that's fine, I'm sure your reasons are important to you too.
But
lets not sum up this video in naked women, I've waited a while for it. Can we talk about JT's outfits?
Justin wore two top to bottom looks from All Saints, a deviation from his recent Suit and tie look. I loved these casual look. The video opens with him in a light cement chinos paired with a Redondo half sleeve shirt layered over a gray Baxley V-neck T-shirt and Farrell Boots. This is a perfect Summer outfit day or night.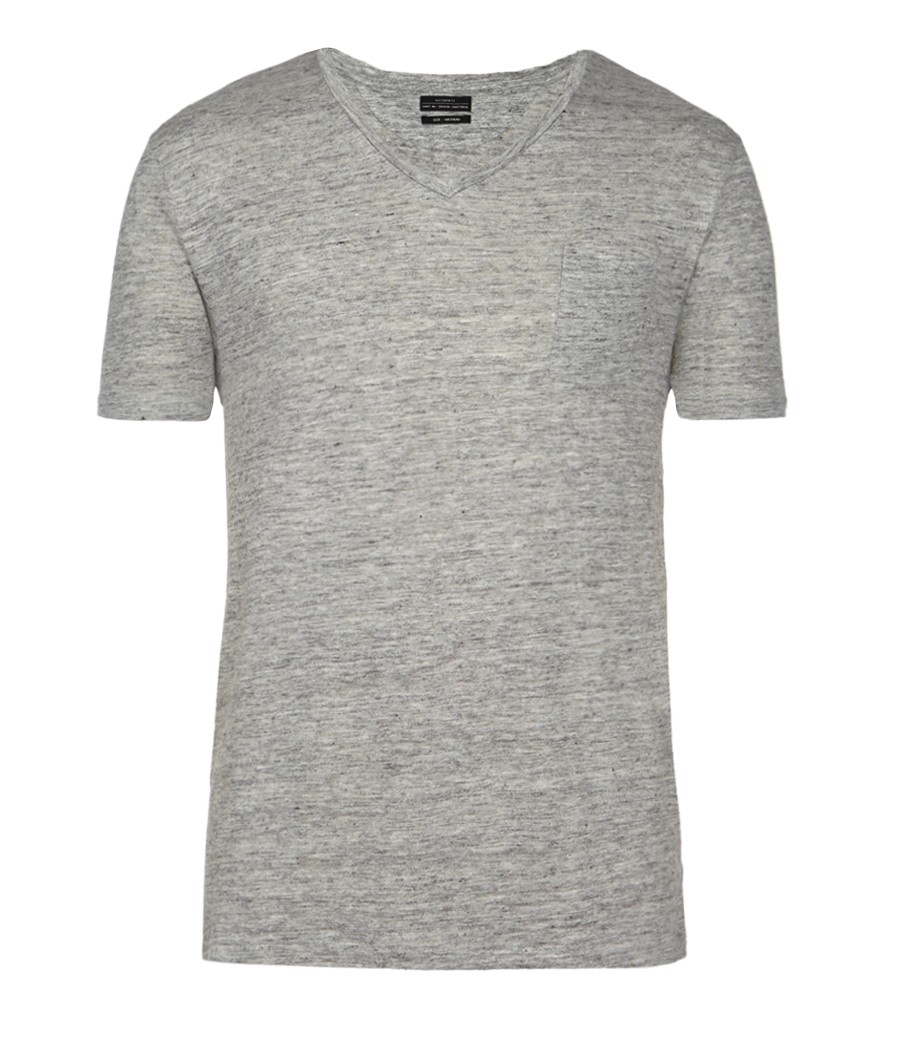 Courtesy
For the second look he wears a darker slate shade chinos paired with an untucked denim Duncan shirt and Trap boots from All Saints too. this is the perfect look for a late night summer outing and it definitely has Fall written all over it. I approve.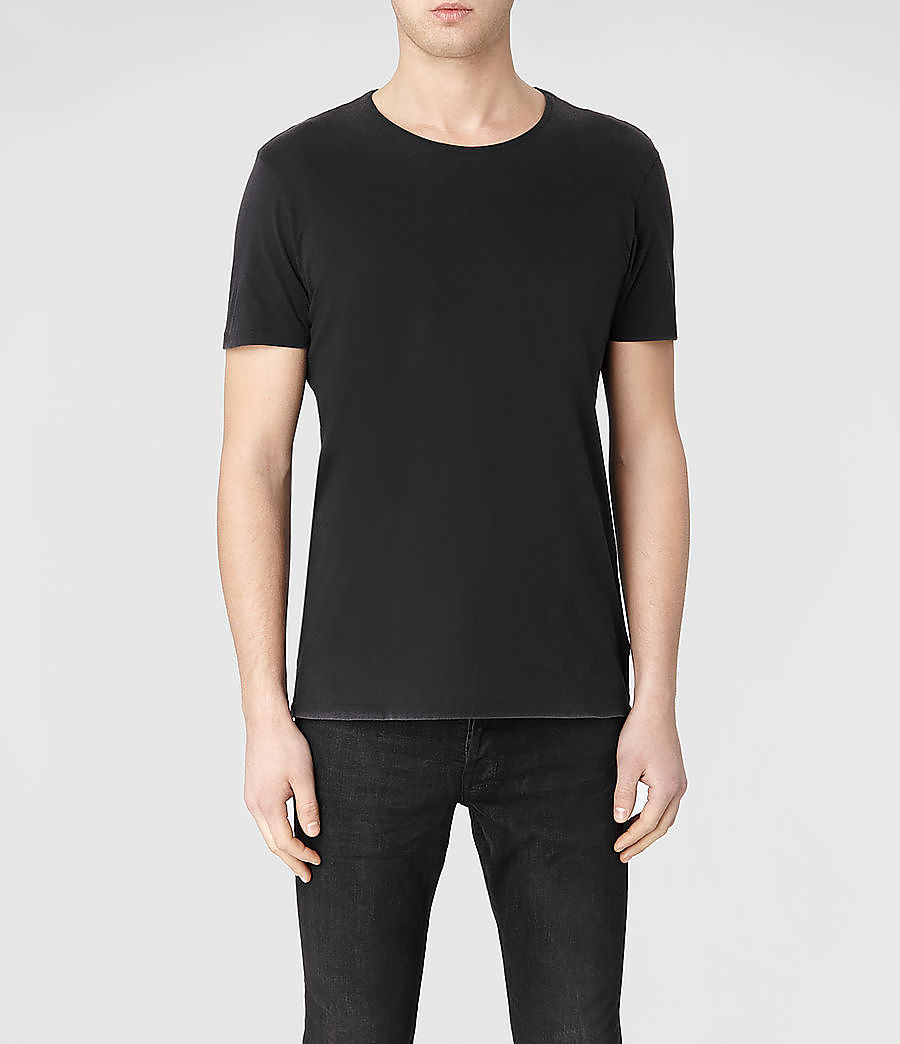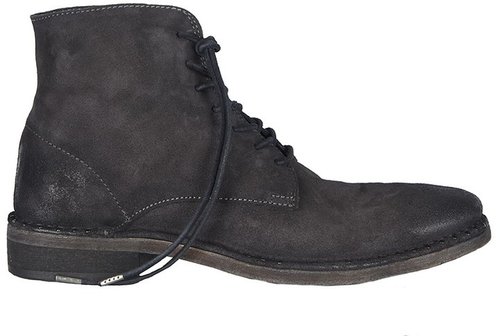 Get the Look
Look 1
Baxley V-neck T-shirt- (Sold out in gray Charcoal here): $68
Look 2
Video shots courtesy of Vevo.com